Why each one of us should be concerned about cognitive biases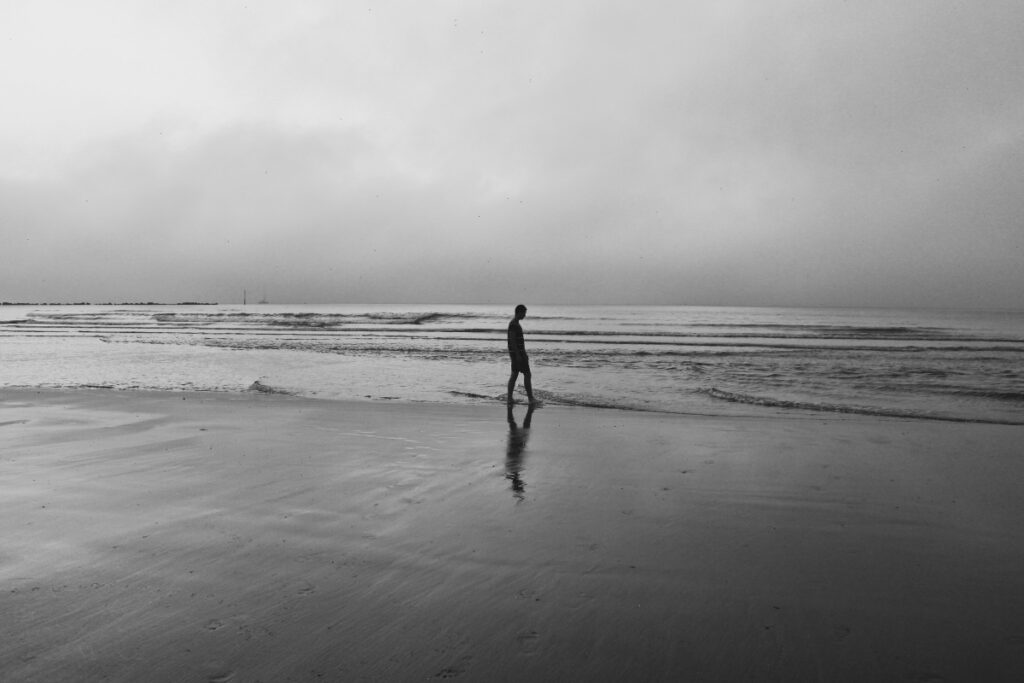 When you read the above quote, you have to be amazed that it was already clear more than 500 years ago that humans were becoming increasingly aware that mistakes can be perceived differently. It is now scientifically proven that we humans are subject to systematic erroneous tendencies in perceiving, thinking, and ultimately making decisions. These tendencies are summarized under the term "cognitive biases".
Most cognitive biases occur subconsciously.
In the above quote, Leonardo da Vinci addresses the tendency that we notice the errors in others more easily than in ourselves. This tendency is based on three different cognitive biases:
Naïve realism [3]: "I believe to see the world around me objectively and that people who disagree with me must be uninformed, irrational, or biased."

Naïve Cynicism [4]: "I expect that the judgments of others will have a motivational bias and therefore will be biased toward their self-interest."
These three are only a small amount of about 185 cognitive biases to which we as humans are subject sometimes more and sometimes less. Since they often happen subconsciously, they are usually not even noticed at all.
Even just simply being aware of cognitive biases can help us to make better decisions.
Since we humans are (neuro)anatomically the same, each of one us is potentially subject to cognitive biases. However, depending on different life situations and professions, it is more relevant for some of us to be aware of cognitive biases. Especially when it comes to important and complex decisions, investors, sports managers, business experts and coaches can make better decisions just by being aware of the different cognitive biases. If you are interested in how you can personally benefit from this knowledge, please feel free to contact us via info@neuro11.de.
Our advice: Via this link [5] you can find an overview of almost all cognitive biases. Why don't you take a few minutes and read through the sample sentences (listed on the outside). Do any of these sentences apply to you sometimes? If so, feel free to read through the exact related cognitive biases. The next time you have to make a difficult decision, hopefully this knowledge will help you make a better one (e.g., sunk cost fallacy [6] at the next poker tournament).
If this article sparked your interest and you would like to know more about this or other topics, please do not hesitate to contact us via info@neuro11.de. We look forward to hearing from you.