Control Your Brain when it matters most.
Neuroscientific data-based training for elite athletes.
Control Your Brain when it matters most.
Neuroscientific data-based training for elite athletes.
State-of-the-art mental strength training for elite athletes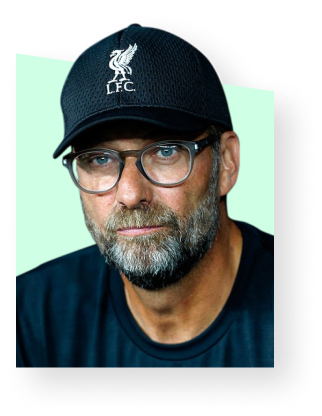 "The neuro11 team has developed a highly innovative and fact-based mental strength training method that can be seamlessly integrated into our existing training program.
We are now able to specifically train the mental and shot-precision abilities of our players directly on the pitch, in a way that wasn't possible for us until now.
Since mental strength plays such an important role at the highest level, we're excited about working together with these guys."
By combining our own neuroscientific knowledge with our experience in professional sports, we developed a new mental strength training program that follows three major principles: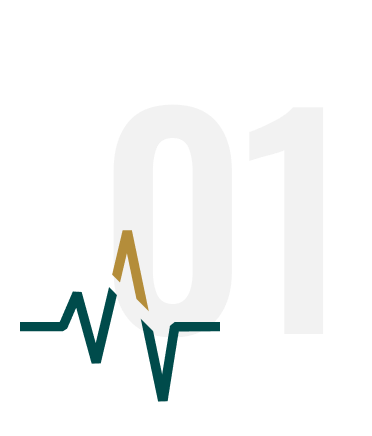 Scientifically sound: we don't rely on motivational slogans, false promises, or emotional appeals.
We only use data-based methods that have been scientifically proven to improve performance.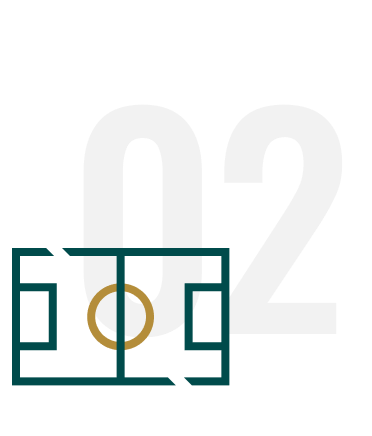 Our training takes place where you are most comfortable: directly on the sports field.
We focus on easy ways to convey the immense role that the brain plays on high-level athletic performance and teach you how to harness that knowledge every day.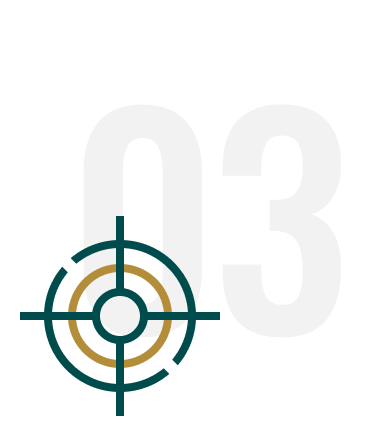 As neuro11 coaches, we will work with you on an individual basis to map out realistic short- and long-term goals.
Each session will track your progress, enabling you to consistently perform at your optimum, both in competition and in your daily professional environment.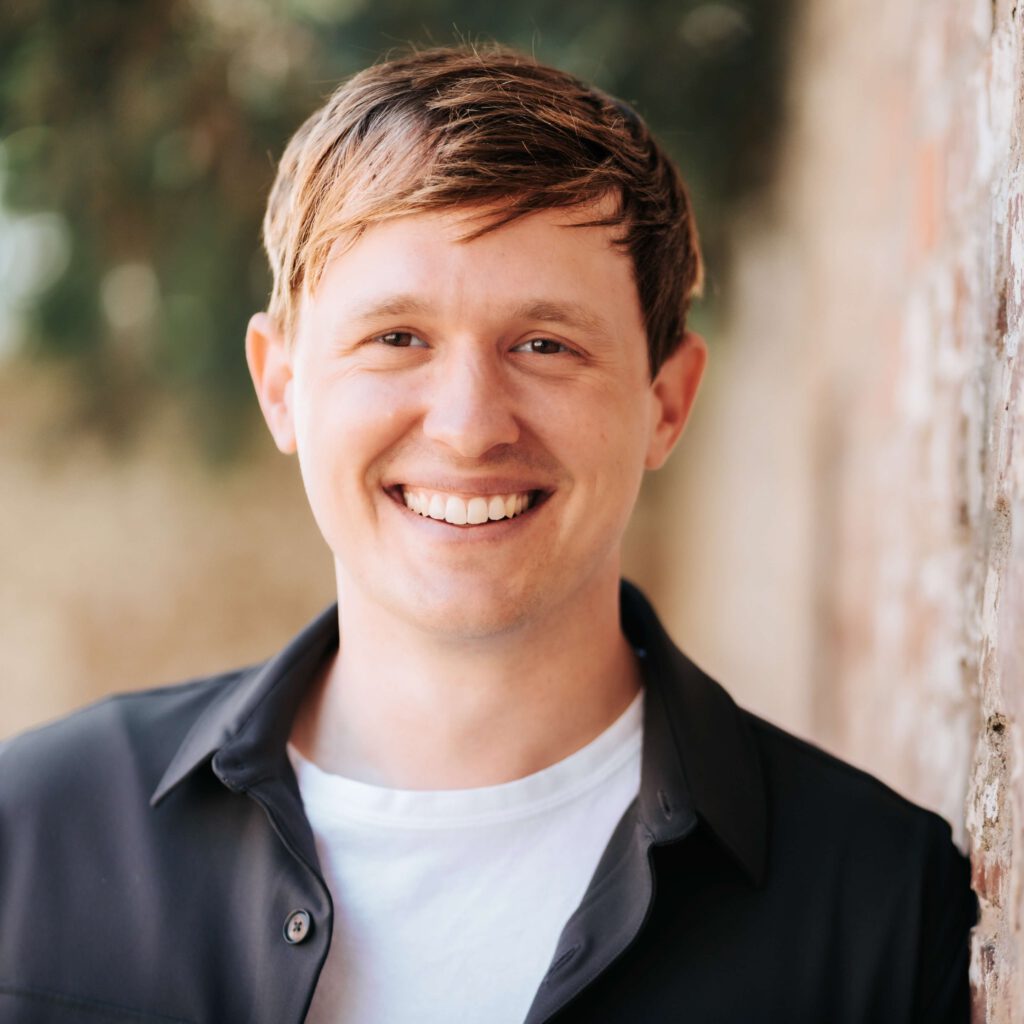 Doctorate in neuroscience & psychology
PhD (University of Bonn, Germany)
Cross-culturalist (grew up in seven countries) with a passion for sports and neuroscience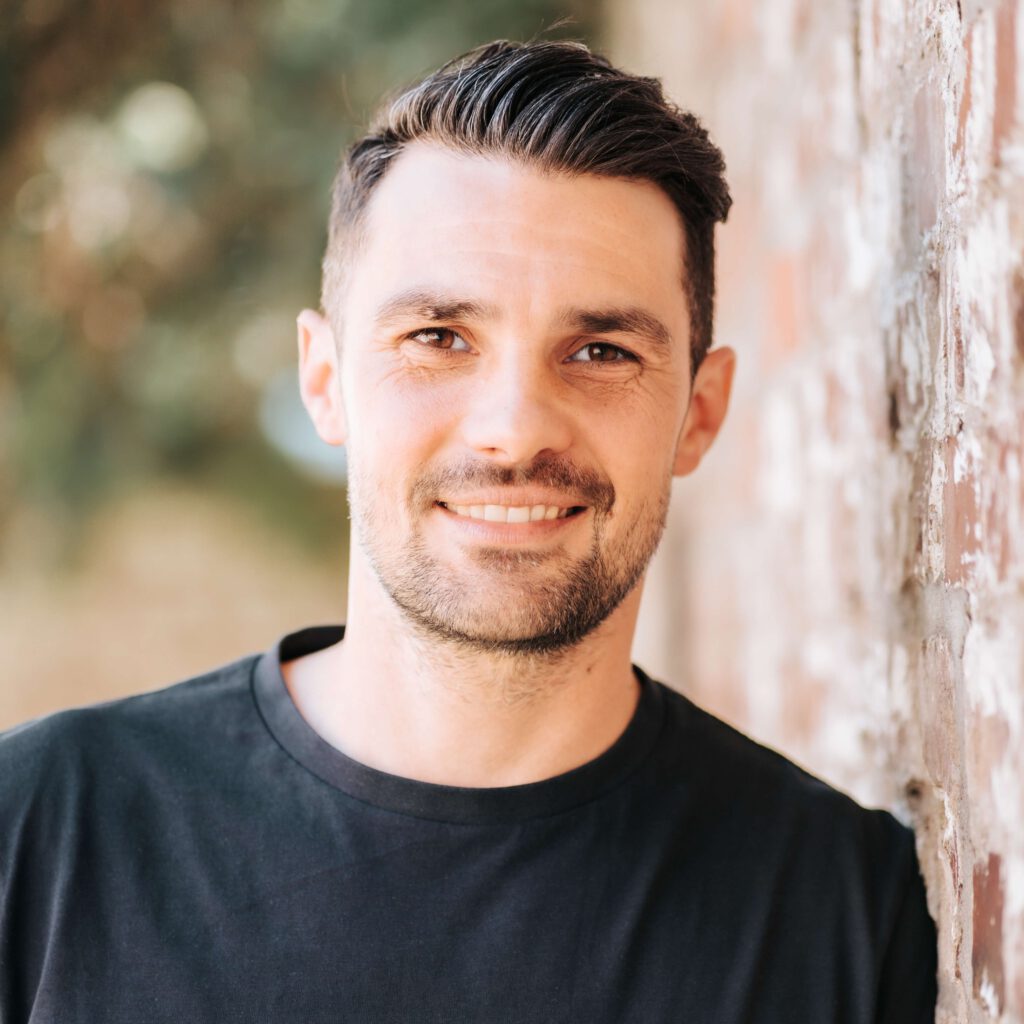 Former German Bundesliga youth player
M.A. Corporate Management & Governance
Football DNA (started elite football boarding school at age 12) with entrepreneurial experience in Asia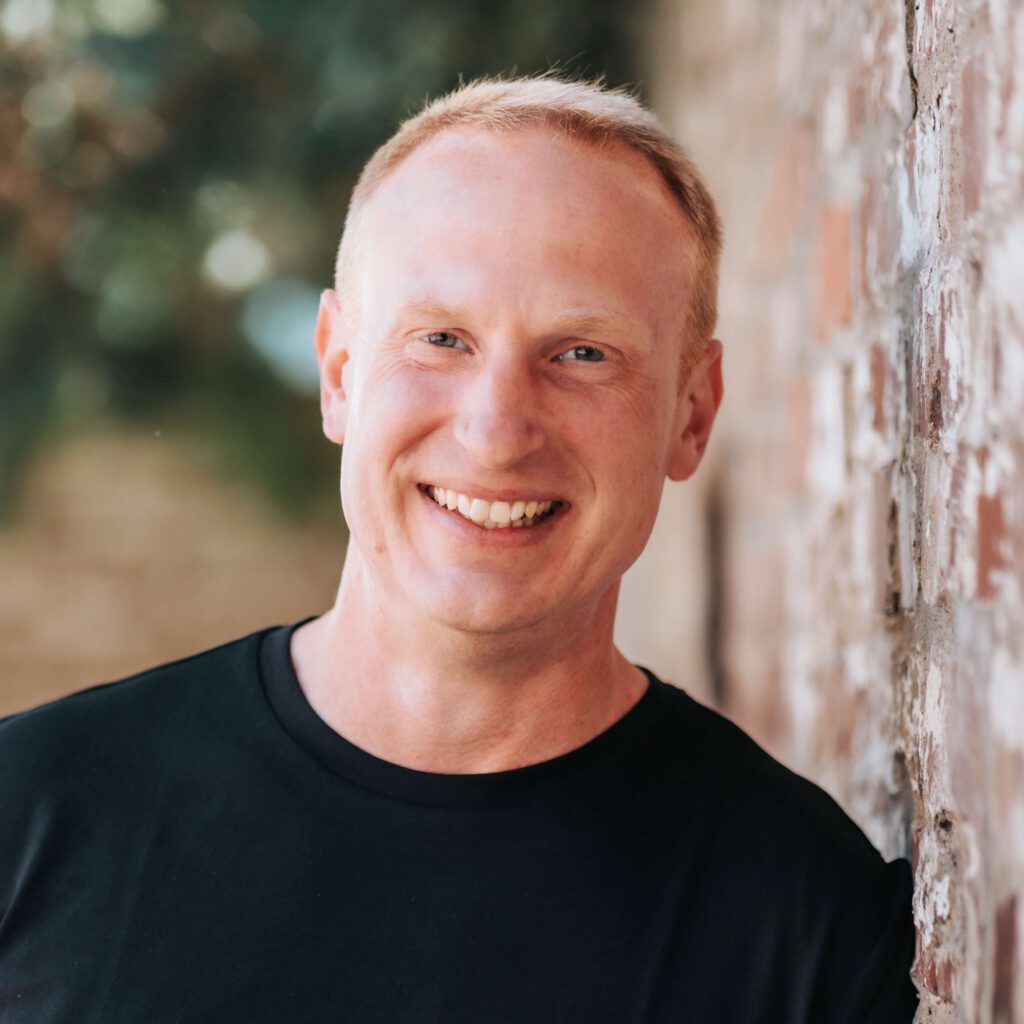 Founder, Head of Neuroscience & Performance
Doctorate in neuroscience & sports science
PhD (German Sport University Cologne)
Sensation seeking scientist (>30 peer-reviewed publications) and scuba diving instructor for astronauts
Player of the German 1st and 2nd Bundesliga
"Training the brain and its mental abilities is the next step in the development of professional football. Here lies great potential for both young and established professionals! The unique training of neuro11 trains the brain and its mental states measurably and directly on the pitch.
Using this method 15 years ago, I would have been able to exploit my individual potential to a much higher degree. From my point of view, it is now a must for every professional!"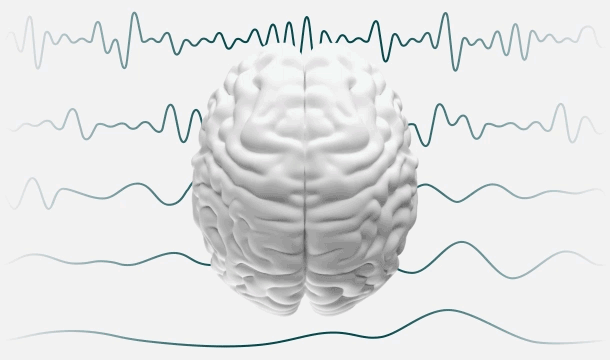 Neuroscience is the next big frontier of athletic performance
Specifically developed for