Is the switch to a professional youth academy worth it? A brief account from personal experience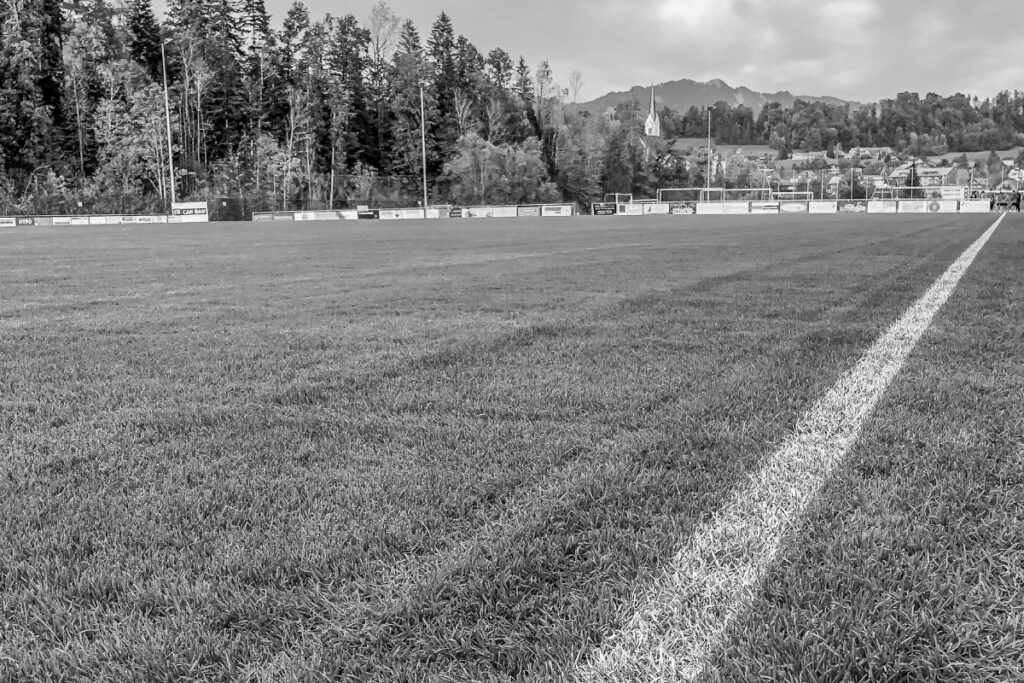 Written by our founder and CEO Patrick Häntschke, 2004 German B-youth vice champion and graduate of the professional youth academy at the former 1st Bundesliga club FC Energie Cottbus (2000-2008).
Imagine the following situation: You are 12 years old and so talented in your favorite sport that scouts take notice of you. Consequently, you are offered the opportunity to transfer to a professional youth academy. Here, you will train under the best conditions to turn your passion into a career. A very difficult decision, especially at such a young age. 
You decide to go for it. Suddenly you are hundreds of kilometers away from home, in a completely new environment, without parents and, at first, without friends. You will only be able to come home one or two weekends a month due to the high number of trainings and competitions. Therefore, you will not be able to attend birthday parties of family or closest friends for the next few years. Parties and other youthful fun activities are taboo because they would result in a suspension from the youth academy. You are not even earning any money yet, but are simply increasing the probability of becoming a professional soccer player. Nevertheless, you are willing to take on these hardships because the target and your vision are clear.
People like to talk about success stories, but what about the "other" career paths?
Such stories are, of course, the beginning of successful professional careers such as that of Toni Kroos, who at the age of 15 moved to the youth academy of FC Bayern Munich several hundred kilometers away. However, there are many young athletes who made the same sacrifices, but were denied a great professional sports career due to serious injuries or other circumstances. Statistically speaking, only one in ten players from a Bundesliga youth academy actually manages to become a professional soccer player later on. Even among U18 national team players, only about one in two top talents makes it through the difficult path of becoming a player in the 1st Bundesliga.
As a parent, I would nowadays ask myself whether it makes sense to put your child on this path or whether it would be better to choose the "normal" way and protect your child from too much disappointment. Looking back on the development of my own personality, I see it as very sensible to let the child decide whether he or she wants to go on this path. My own decision and the knowledge that I had chosen the path by myself was decisive for my intrinsic motivation and further personality development. 
Professional youth academies offer ideal opportunities for soccer-specific development.
I am now convinced that as a parent you should take a neutral standpoint and simply give your child as much advice as he or she asks for. Here, it is important for me to note that one should not try to live the dream of being a professional soccer player through one's own child. Nevertheless, you can of course support your child as best you can in the decision-making process. For example, you can inform yourselves about the procedures in a youth academy together and then carefully weigh up the consequences of the decision. The DFB-Academy has summarized further advice for parents based on three very interesting publications [1,2,3] in a short and concise article [4, available only in German].
A closer look at the professional youth academies quickly reveals the excellent and very professional training facilities. However, it also becomes clear that the daily environment is extremely competitive. Only the best players play regularly and advance to the older age groups. This selection also explains the very low success rate on the way to becoming a professional soccer player.
You will only later know if it was worth it.
You can only find out whether it was the right decision to switch to a professional youth academy once you have actually gone down that path. If the decision leads to a professional career, then of course it was the right thing to do. If not, then hopefully the experience of dealing with continuous success and defeat has taught you a lot for the rest of your life. Here, the defeats in particular have taught me many lessons and greatly advanced my personality development. I am convinced that these experiences helped me to successfully complete my studies later on.
Many former companions would agree with me and, looking back, would take the same path again. Especially out of dedication to the sport itself and the spirit inside the youth academy. I am grateful that I was able to go down that path with like-minded people and that I was able to integrate these valuable experiences into my further life.
Patrick Häntschke
If this article sparked your interest and you would like to know more about this or other topics, please do not hesitate to contact us via info@neuro11.de. We look forward to hearing from you.