Neuro11 business workshop
From our successful work in elite sports, adapted to the needs of executives and decision-makers.
Neuro11 business workshop
From our successful work in elite sports, adapted to the needs of executives and decision-makers.
"Their impact is incredible. – Jürgen Klopp
The neuro11 brain trainingTM Business Workshop is based on our successful work with world class athletes, astronauts and other high performers. The resulting knowledge, the applicable insights and the neuroscience-based neuro11 brain trainingTM are prepared in this workshop in such a way that it is optimally adapted to the needs of decision-makers. The participants learn the ability to control their own mental states and thus develop their personality at the highest level.
Target group: 
Our workshop is aimed at personalities who (i) have a lot of responsibility, (ii) have to make many important decisions in a short period of time and who (iii) have to deliver their optimal performance in very stressful situations. We also address managers with personnel responsibility who would like to be seen as a calming influence and role model by their employees. In addition, we address high potentials whose existing talents are to be uncovered and directed in the right direction.
Contents: 
The workshop consists of two modules that build on each other. The first module includes the basic understanding of the brain of a high performer in the elite field and the resulting potentials for the participants. In the second module, the neuro11 brain trainingTM takes place, in which each workshop participant experiences the possibilities of controlling his/her brain.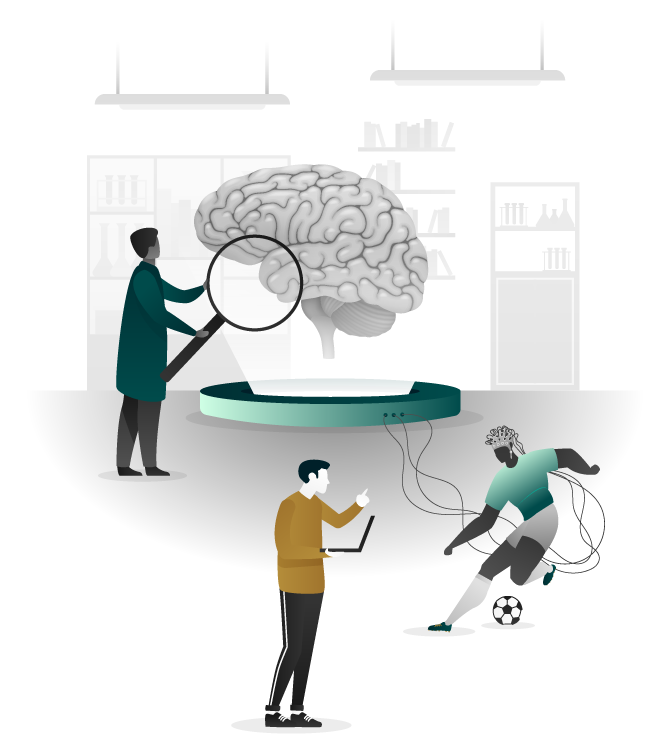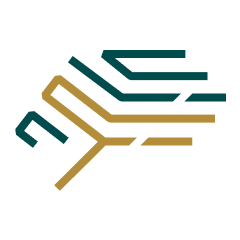 improved peak performance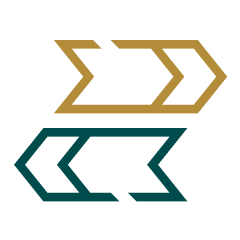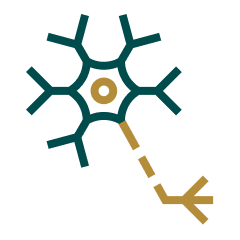 Noticeable stress reduction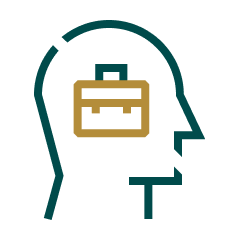 MENTAL TOOLS FOR PERFORMANCE AND REGENERATION
After the workshop, you will understand the basic workings of the brain and how you can improve your individual peak performance and achieve it more regularly.
What our clients say about us
"I very much appreciated and enjoyed neuro11's online seminars. Here, neuroscientific knowledge is conveyed in a comprehensive and very practical manner. Although there is still a lof of research to be done on the brain, neuro11 already makes neuroscience accessible with their innovative approaches."
Martin Meichelbeck
Former Head of Medicine & Prevention (1st Team)
Borussia Mönchengladbach
Former player of the German 1st and 2nd Bundesliga
"Every coach and every manager should be familiar with the functions and systems of the brain, as well as its future training possibilities. With this knowledge, daily processes in training and competition, as well as decisions within an entire club can be optimized. I can recommend it to every coach and manager."
Ernst Tanner
Sporting Director
Philadelphia Union
Former CEO Sports TSG 1899 Hoffenheim
Former Head of Academy Red Bull Salzburg