Providing you with the knowledge to better understand the role of neuroscience and its benefits in sports.
Providing you with the knowledge to better understand the role of neuroscience and its benefits in sports.
Specifically developed for professional sports clubs and associations
The term "neuro" increasingly finds its way into top-level sports circles and is currently being used in an inflationary manner. Due to the many possibilities of performance optimization, the potential in this genuinely new and revolutionary approach are enormous, and a wave of new products and training methods are entering the market.
Hence, sporting directors, coaches, agents, and athletes are asking themselves the following questions:
What does the term "neuro" stand for & how does the brain function?
How do we learn optimally & how does the brain make ideal decisions?
Which neuroscientific methods currently promise the greatest benefits?
In order to answer these complex questions in a well-founded way, a high level of scientific expertise in the fields of neuroscience, psychology, and sports science is necessary.  At neuro11, we possess this expertise and together with our know-how from top-class sports, we were able to develop a scientifically-based and yet compact neuro11 Online Seminar.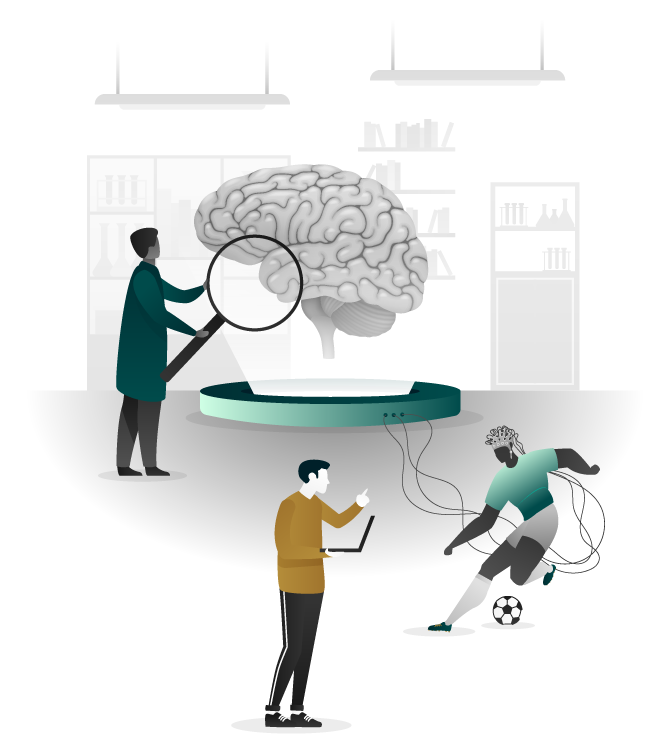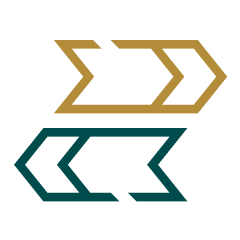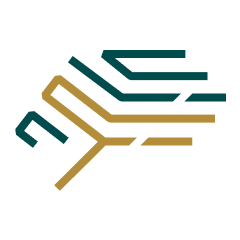 Brain Functions & Anatomy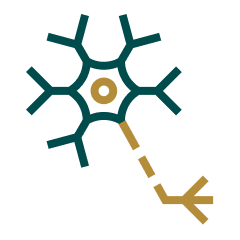 Spatial perception & information processing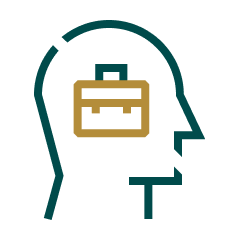 Neuroscientific methods: current status
After the seminar, you will understand the basic functions of the brain and how they relate to optimal decision-making and peak athletic performance. You will develop a whole new understanding of how neuroscientific training methods can be integrated into everyday training.
Coming soon: Unique seminar sessions for all sports and brain enthusiasts with any background
What our clients say about us
"I very much appreciated and enjoyed neuro11's online seminars. Here, neuroscientific knowledge is conveyed in a comprehensive and very practical manner. Although there is still a lof of research to be done on the brain, neuro11 already makes neuroscience accessible with their innovative approaches."
Martin Meichelbeck
Head of Medicine & Prevention (1st Team)
Borussia Mönchengladbach
Former player of the German 1st and 2nd Bundesliga
"Every coach and every manager should be familiar with the functions and systems of the brain, as well as its future training possibilities. With this knowledge, daily processes in training and competition, as well as decisions within an entire club can be optimized. I can recommend it to every coach and manager."
Ernst Tanner
Sporting Director
Philadelphia Union
Former CEO Sports TSG 1899 Hoffenheim
Former Head of Academy Red Bull Salzburg